Blog Get a jump start on 2016
The month of December seems to usher in the same question every year...
"Where did the year go?!"
Here at Flashbay, December is always one of our busiest months. That's because we're either busy helping on some last minute orders before a Christmas event or helping our customers plan their promotional campaigns for the following year.
December is usually a time to reflect on the previous 11 months of the year. However, we thought we'd turn our attention to 2016 and predict what models we think will be the biggest hits of the year.
The Wafer:
Without doubt one of the most popular models in our range. The Wafer model provides the ultimate 'canvas' to showcase your brand message or logo. Despite being only 2.2m thick it can store up to 64GB of data. The perfect companion for anyone's wallet.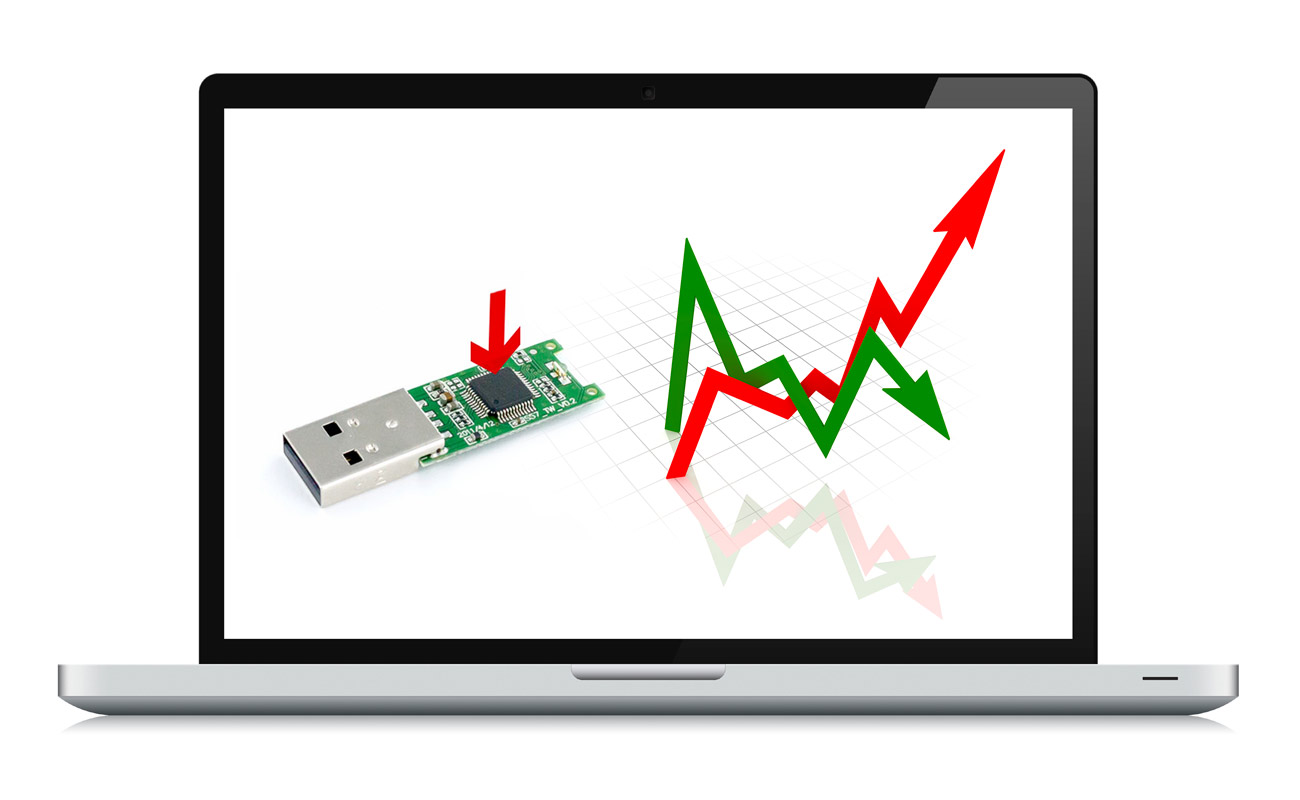 The Nox:
A recent addition to the Flashbay family. The Nox is exclusive to Flashbay customers. The rugged looks and 100m waterproof feature has been a hit with our customers thus far. We expect it to be an even bigger hit in 2016.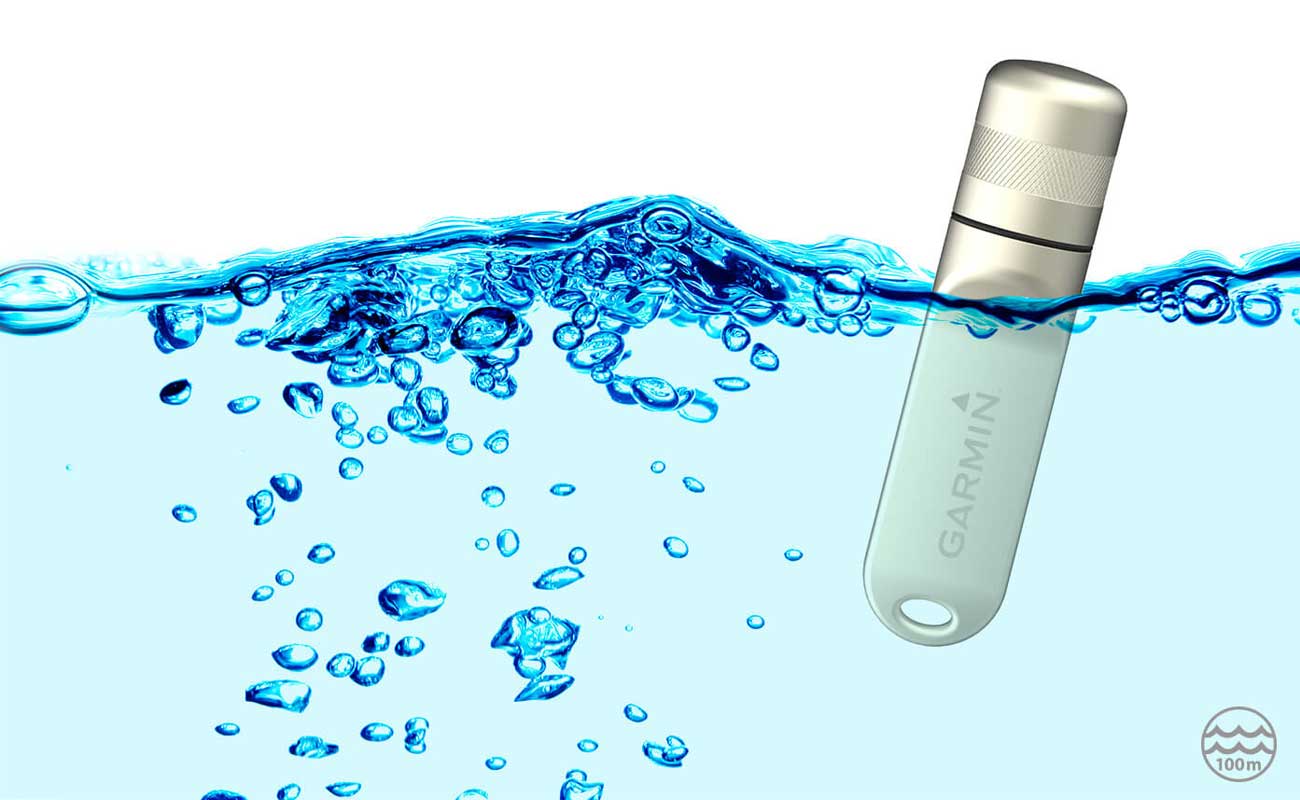 The Key:
The Key is such a stylish model. It's available in 3 different colours and can have your brand message or logo engraved onto 95% of the surface area. As the name suggests, the Key model can easily attach itself to a set of keys which means your brand message is always with your customers.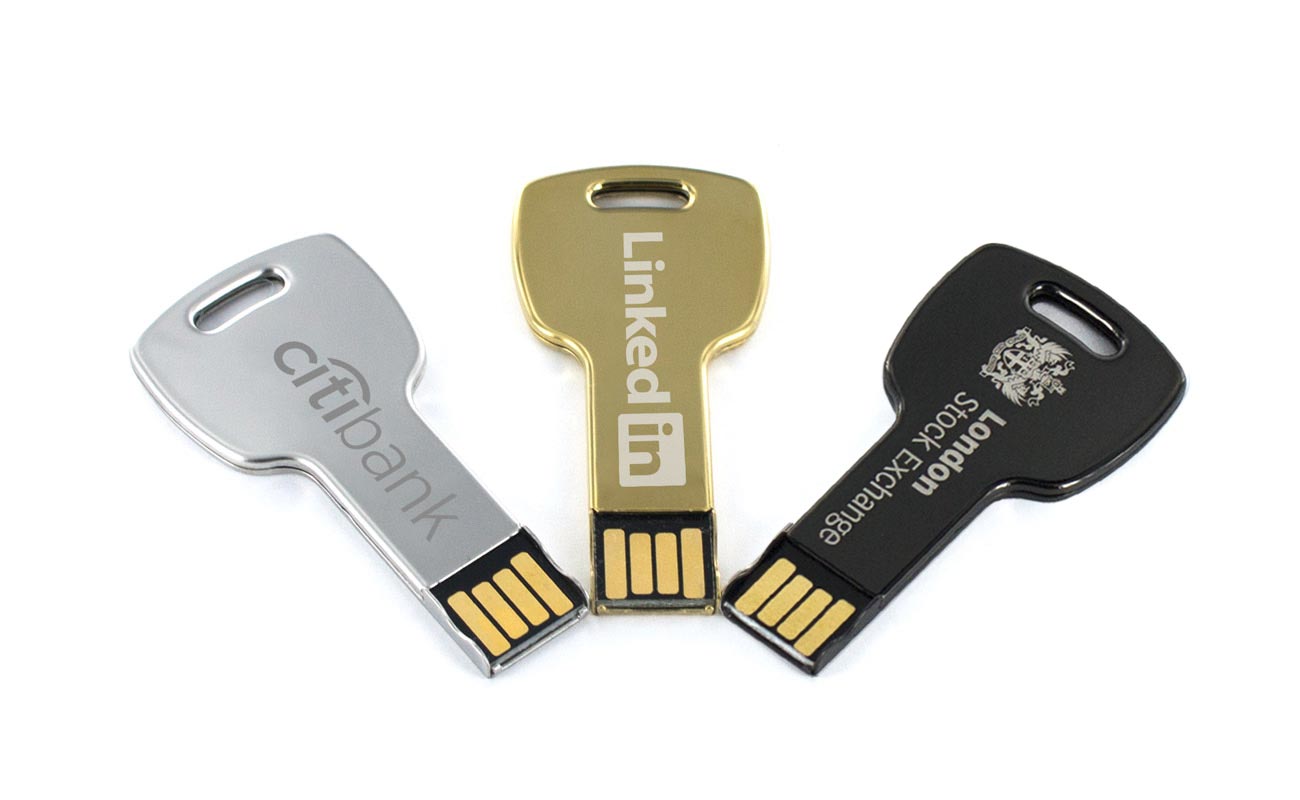 Ready to get a jump start on 2016?
Just fill out our
Quick Quote form
and one of our dedicated Account Managers will be in touch as soon as possible.

Author: Sam Sanchez