Blog Cable Tidies branded with your logo
We're thrilled to announce the latest models joining our range; the
Fruti and Neat Cable Tidies!
Each available in 8 vibrant colours and ready to be branded with your logo.
The new Cable Tidy models will join our growing list of products in our Gadgets Range. This exciting range also includes Webcam Covers, Phone Wallets, Phone Grips, USB Cables and more.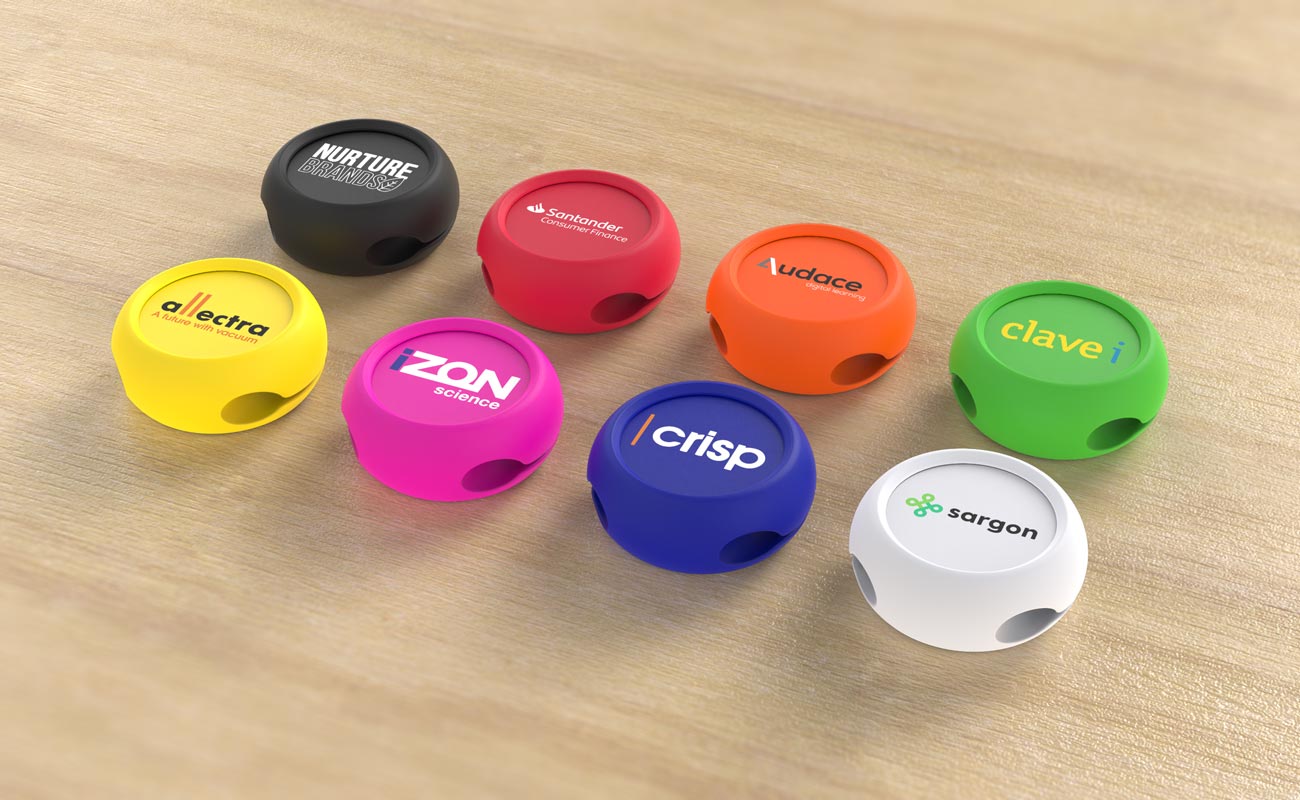 Perfect for Events
Cable Tidies are extremely popular giveaway items at Events. Their small size and bright design are the perfect combination for goody bags or as easy handout items to large crowds.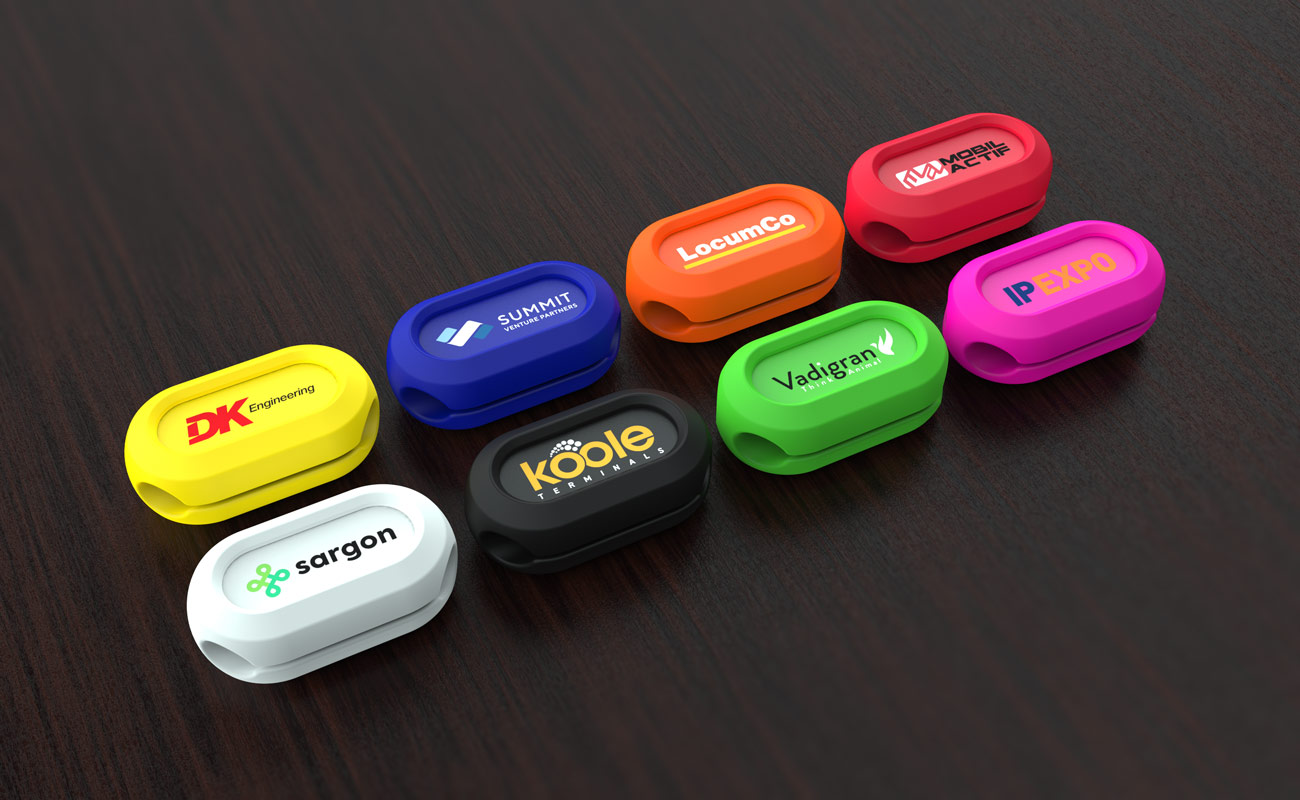 Designed to be kept
Cable Tidies are a great desk companion for either at home or in the office. Both models feature a cable channel on each side of the unit that can accommodate most cable widths, including popular phone charging cables. And the underside of each model also features a handy adhesive backing that easily secures to any desk surface.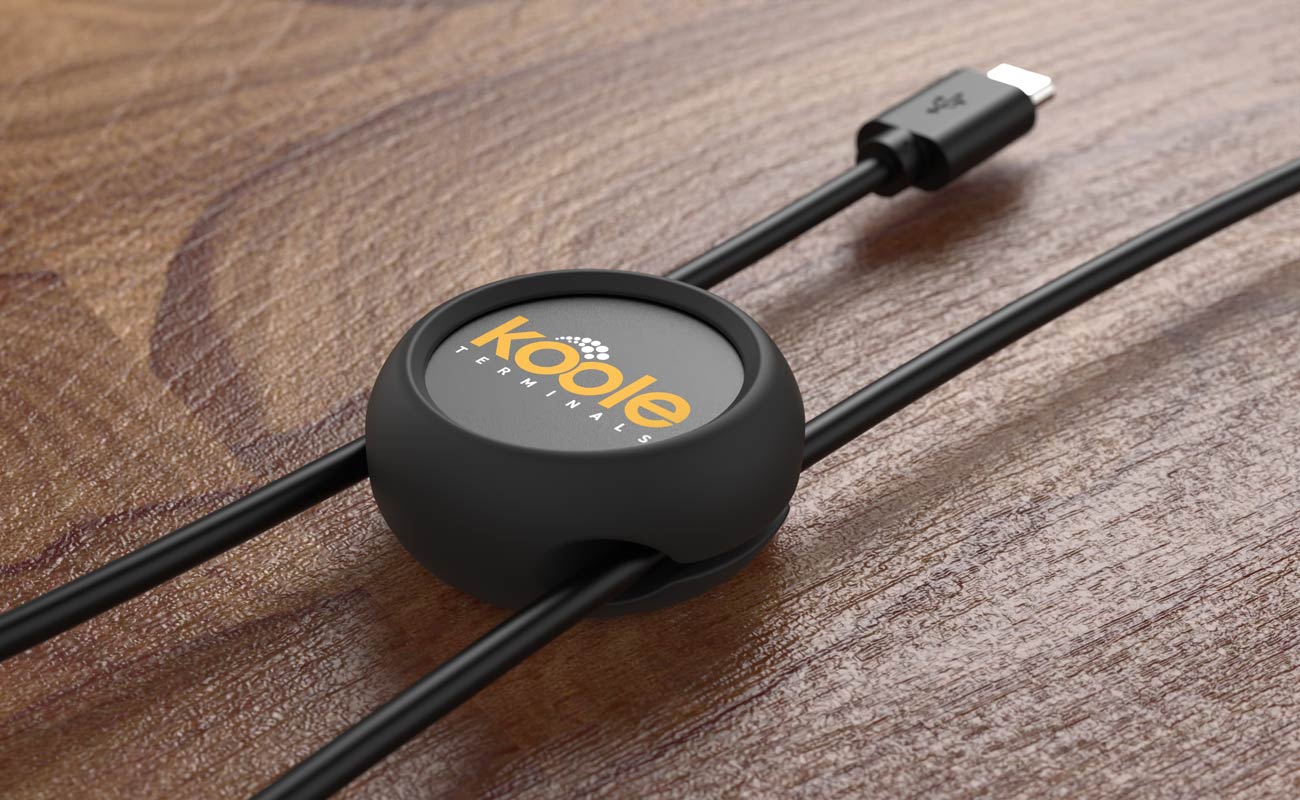 Enlarged branding area
Like all of our other models, the
Fruti
and
Neat
boast an enlarged branding area for your logo and brand message. We use our precise Screen Printing technology to brand each unit.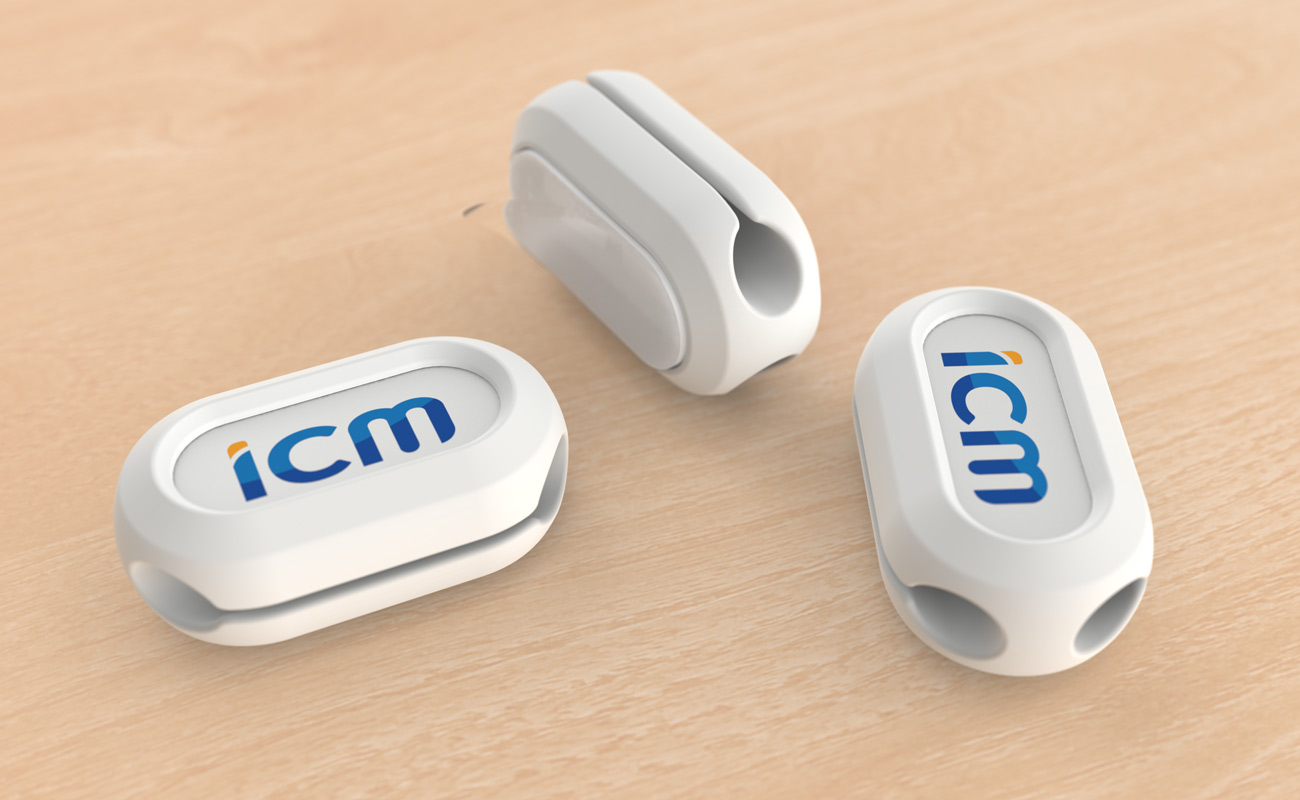 Ready for a Quote?
Simply
visit our Cable Tidy page
and complete our Quick Quote form. One of our dedicated Account Managers will then be in touch regarding prices, branding and samples.

Author: Sarah Chambers